who are the top ten richest celebrity teen stars our teeny boppers love to idolize?
12. Tyler James Williams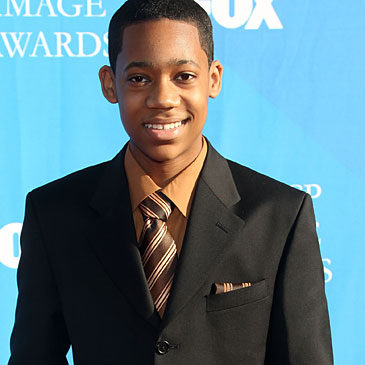 This kid is 18 years old and has the total earnings about $1.2 million. Estimated Net Worth: $4.8 million
Tyler James Williams is the star of the sitcom "Everybody Hates Chris," where he earns most of his money. He also has made guest appearances on "Law & Order" and "Sesame Street."
11. Abigail Breslin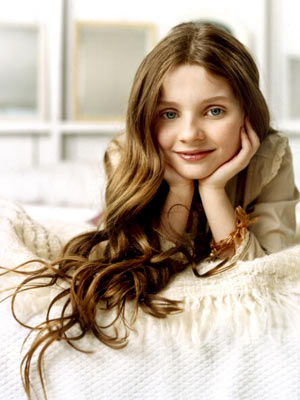 This girl is 15 years old and was nominated for Academy Award for her role in Little Miss Sunshine.  Estimated Net Worth: $12 million
Abigail Breslin began her career at 3 years old working on commercials and had her first starring role at age 5. She is the youngest star to ever be nominated for an Academy Award.